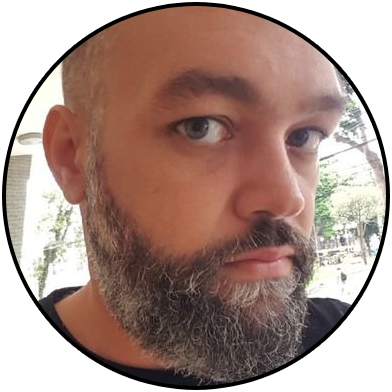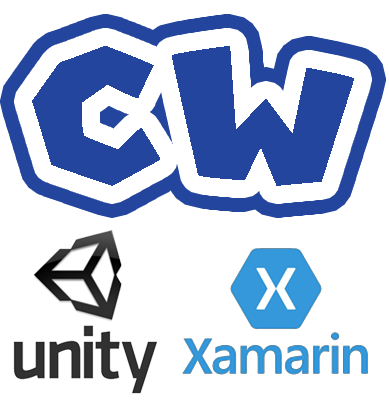 Cezar Augusto Ximenes Wagenheimer Lima

Co-Founder of Green Sauce Games and Seven Sails Games! Skilled Game Developer and Programmer with more than 20 released games that have already been played by millions of players around the world on multiple platforms!
Experienced Software Engineer with a demonstrated history of working in the computer software industry.
Skilled in Unity, Xamarin, Game Programming, C#, and Object-Oriented Programming (OOP), Firebird and Delphi.
From Brazil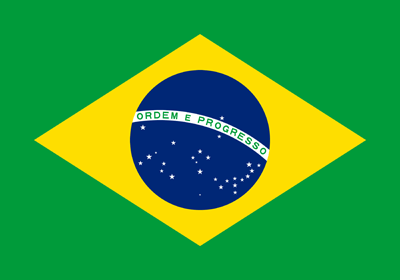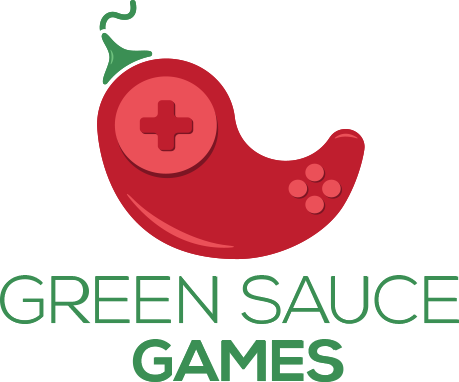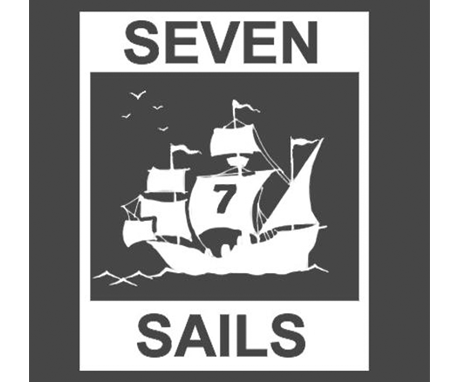 Social Medias
Contact Me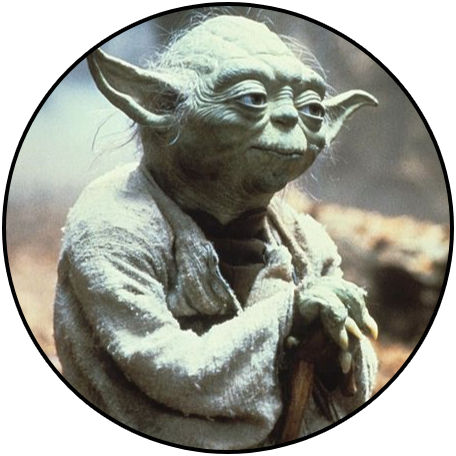 "Do or do not, there is no try"
MASTER YODA